This is a gallery for the promotional meet the characters videos on Youtube. There are nine promos altogether in total. From Strawberry all the way down to Plum Pudding! Amazing! 10 girls and 9 videos...
Strawberry Shortcake
This is a section for
Strawberry Shortcake
. 
Apple Dumplin
Here is where
Apple Dumplin
's pictures from her video can be found.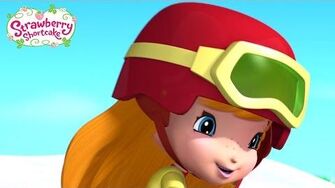 Sweet and Sour Grapes
Sweet
and
Sour Grapes
might be twins and nothing alike in style and appearance, doesn't mean they can't work together.
Cherry Jam
Now we get to rock and roll with
Cherry Jam
, a really star of the stage!
Lemon Meringue
Looking to look your best? Visit
Lemon Meringue
 in her beauty salon.
Orange Blossom
When you come to
Orange Blossom
's store, you'll find apples, oranges and surprises.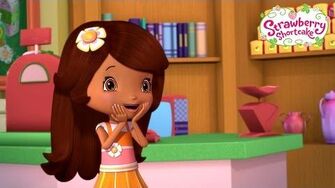 Blueberry Muffin
Blueberry Muffin
has the book you're looking for at
Blueberry Books
, from mystery to romance.
Raspberry Torte
Raspberry Torte
loves to fashion outfits at her
Fresh Fashions Boutique
and she says fashion is her game.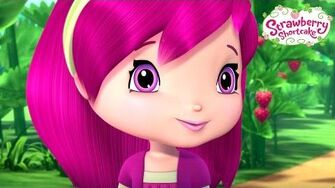 Plum Pudding
Plum Pudding
loves theatre, drama and dancing!
Ad blocker interference detected!
Wikia is a free-to-use site that makes money from advertising. We have a modified experience for viewers using ad blockers

Wikia is not accessible if you've made further modifications. Remove the custom ad blocker rule(s) and the page will load as expected.